Details
Craignure Bunkhouse is on the beautiful island of Mull. Situated just 350 metres from Craignure ferry terminal and the hub for the island bus services, this is an ideal base for your Isle of Mull Holiday.
Craignure Bunkhouse, eco-sensitively designed hostel built in 2014 with four mixed dormitories, two sleeping six and two sleeping four. Each dormitory has an en-suite shower room, individual lockers and each bunk has its own reading light and USB port. One bedroom is accessible for disabled access. Bedlinen is included and towels can be hired at £2.00 each. Free wifi is available throughout the communal areas of the bunkhouse The bunkhouse has a well-equipped kitchen, with complimentary tea and coffee available.
The Convivial Room has ample flexible dining space to allow you to eat together as a large or small group. The Convivial has a well-stocked library of books and board games with comfortable couches and chairs. The bunkhouse is heated by log-based biomass boiler and solar power, backed up by conventional electricity. It offers laundry facilities for guests, a boot room for drying wet outdoor clothes and footwear.
We are next door to the Craignure Inn, a popular and welcoming traditional hostelry offering food and drink in an atmospheric setting, all day and every day.
The perfect place to stay for:
Long distance hiking
Hillwalking / mountaineering
History & heritage
Food & drink
Nature

What's nearby:
Near the sea
Near a mountain
Nearby shops
Places to eat nearby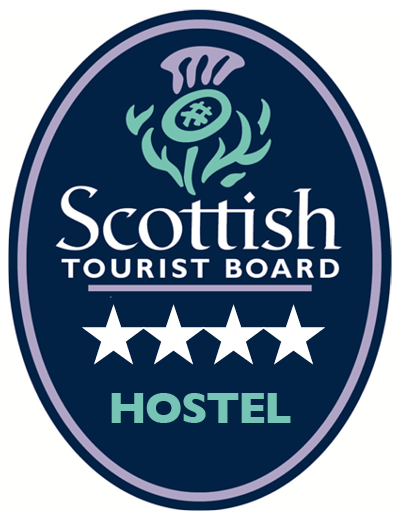 VisitScotland Hostel Rating
Key Info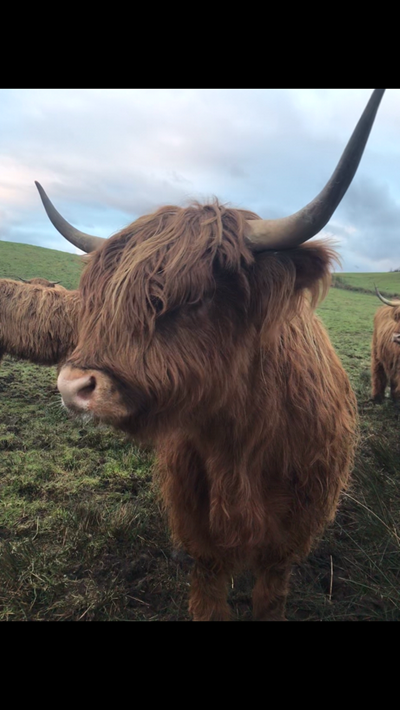 Your Hosts
We look forward to welcoming you to Craignure Bunkhouse on the Island of Mull the perfect place to get away from the hustle and bustle and enjoy the great outdoors.
Address
Craignure Bunkhouse Craignure Isle of Mull Argyll PA65 6AY
Tel 01680 812 043
---
Beds
20
Sleeps
20
Nearest public transport
350 metres from Craignure ferry terminal and the hub for the island bus services.