Black Isle Hostel
Inverness, Loch Ness & Black Isle
Details
Based in the centre of Inverness, our hostel is conveniently located only minutes from both the train and bus stations. Bringing brewery life to the city, it's a bright and unique base for exploring the streets and trails of the Highlands. Only a short walk around the corner, you'll find our Black Isle Bar – perfect for a beer and homemade, wood-fired pizza. From town, it's easy to access other areas of the Highlands by road or public transport. The Great Glen Way is walking distance from the hostel and is a lovely route to walk, run or ride.
The perfect place to stay for:
Long distance hiking
Watersports
Food & drink

What's nearby:
Near a river
Near the sea
Near a loch
Nearby shops
Urban location
City Centre location
Places to eat nearby

From £26.00 per person per night
Key Info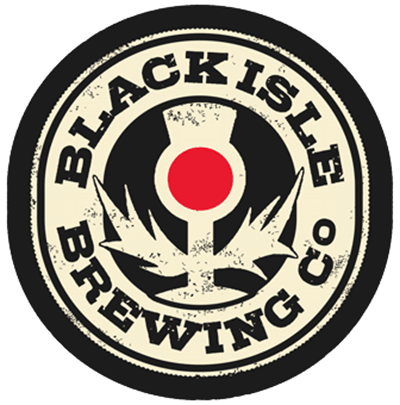 Your Hosts
Black Isle Hostel is owned and run by the Black Isle Brewery, Scotland's only brewer of organic beers. The company was started by David Gladwin who set out to make world-class beer using barley and hops, grown on organic farms, without the use of destructive chemicals. Today we can brew up to 10,000 litres a day packaged in bottles, casks and kegs. We ship beer all over Scotland, the UK and around the world from Norway to Japan. The friendly staff at Black Isle Hostel will welcome you to the heart of Inverness.
Address
Black Isle Hostel 47-49 Academy Street Inverness IV1 1LP
Tel 01463 233933
---
Beds
54
Sleeps
54
Nearest public transport
We are less than a minutes walk from Inverness Bus Station and a two minute walk to Inverness Train Station.