Details
Brown's Hostel and Annex offer accommodation to 24 guests in two separate units.
In one Unit , we offer 10 beds in 6 bedrooms.
5 bedrooms have washbasins, 1 single has no washbasin.
1x triple, 2x twin, 3x single.
There is a fully equipped self catering 
kitchen/living room and shared facilities 
1x toilet + 2x toilet/shower rooms.
In the other Unit, we offer beds in 4 family bedrooms. Some rooms have double beds that separate into two single beds.
This unit is ideal for group or individual room bookings as it has four ensuite toilet/shower rooms plus an extra toilet/shower room, a fully equipped self catering kitchen/diner along with a sitting room and laundry facilities.
Both are on Victoria Street, just 3-5 mins walk from the ferry terminal and bus stop.
Very centrally situated to hotels, restaurants, shops, museum and art centre.
The perfect place to stay for:
Hillwalking / mountaineering
History & heritage

What's nearby:
Near the sea
Nearby shops
Places to eat nearby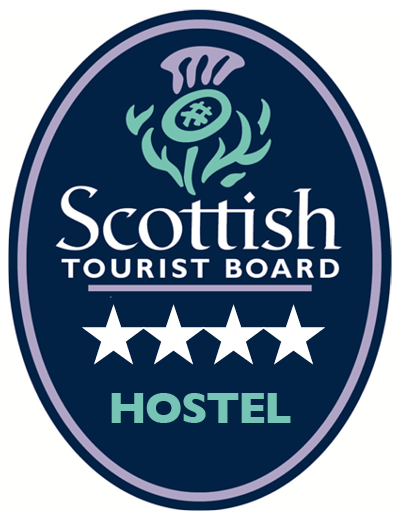 VisitScotland Hostel Rating