Details
The Flora Macdonald Hostel stands in magnificent surroundings at Kilmore in the south end of the Isle of Skye with stunning views of the Knoydart mountains on the mainland Scotland across the Sound.
Situated 2.5 miles from the Armadale ferry the Hostel is perfect place to start or end your visit to Skye and the outer Islands as well as great base for exploring the beautiful Sleat peninsula and the rest of the island.
Warm budget place to rest with basic facilities, the Hostel offers basic budget private rooms for two, three, four, and two rooms for six people. For group bookings we can accept twenty guests.
The Hostel Accommodation comprises of two buildings. The original Hostel is converted stone farm building with a fully equipped kitchen. The common area has a wood burning stove and plenty of seating and tables. There are two large en-suite private rooms each for groups of six.
The adjacent smaller building has three private rooms for two, three and four guests which share kitchen and bathroom. All rooms have bunk beds.
The hostel reception is not opened non-stop, check - in is possible from 17:00 to 21:00. For later arrival please give us a call so that we know to expect you.
Payment only in cash. As we are three miles from the nearest shop guests might like to bring their own supplies if they wish to self cater using the kitchen. Alternatively we offer small selection of frozen and dried food and there are several hotels within fifteen minutes drive to eat out.
The perfect place to stay for:
History & heritage

What's nearby:
Near the sea

£50.00 to £115.00 per person per night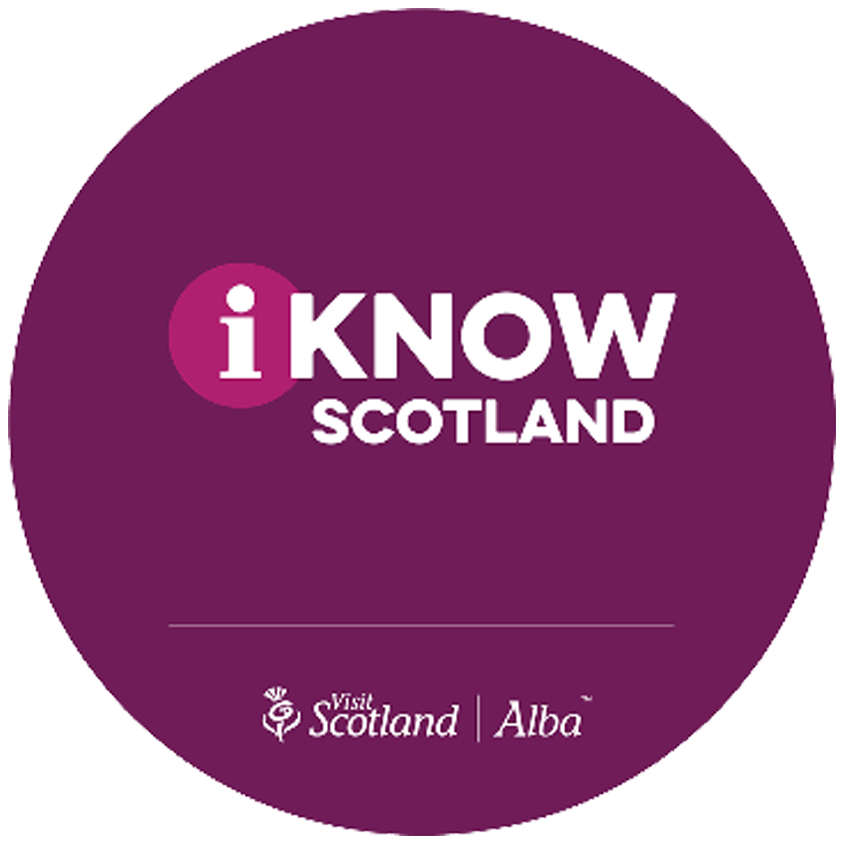 iKnow Partner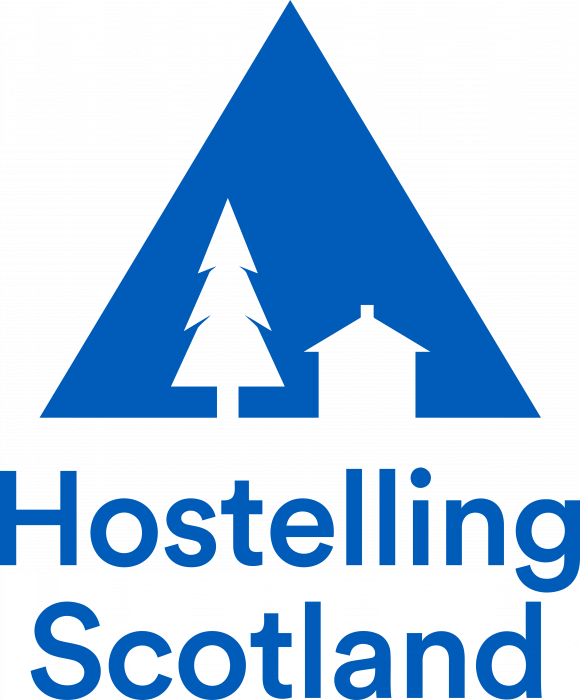 Affiliate of Hostelling Scotland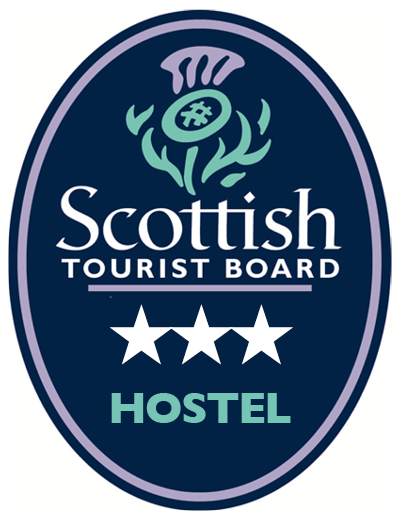 VisitScotland Hostel Rating
Key Info
Your Hosts
Owner, Historian and Tour Guide Peter Macdonald is always happy to recommend places to visit and give to give guests the benefit of his extensive knowledge of Skye history. Peter is from Sleat and his family have lived in Kilmore for several generations. Peter also breeds the Eriskay ponies which you can see on site.
Address
Flora MacDonald Hostel 3 Kilmore Sleat Isle of Skye IV44 8RG
Tel 01471 844440
Mob 07503 196227
---
Beds
24
Nearest public transport
300m