Details
Forest Way delivers quality Bunkhouse accommodation set in the stunningly beautiful area of the North West Highlands. We are located nine miles south of the idyllic fishing village of Ullapool and offer a peaceful rural setting for guests.
The property is nestled between the Lael Forest Garden walks and the River Broom with an abundance of wildlife and delightful walks nearby.
The spectacular Corrieshalloch Gorge and the Falls of Measach are just two miles away as well as the vast number of mountains and lochs.
The perfect place to stay for:
Long distance hiking
Hillwalking / mountaineering
Watersports
Arts & culture
History & heritage
Food & drink
Nature

What's nearby:
Near a river
Near the sea
Near a loch
Near a mountain
Nearby shops
Rural / Remote location
Places to eat nearby

From £20.00 per person per night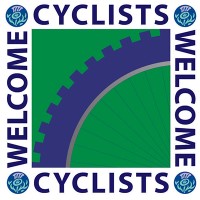 Cyclists Welcome Scheme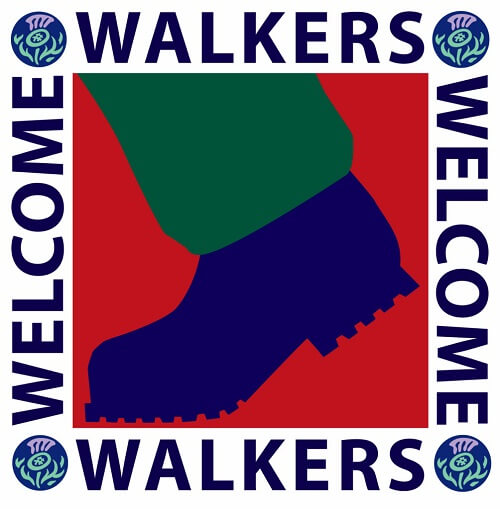 Walkers Welcome Scheme
Key Info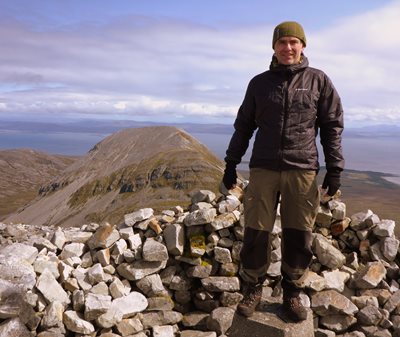 Your Hosts
Forest Way is run by Iain Kaye and he relocated here to the North West Highlands in 2008 from the Edinburgh area and opened the B&B and Bunkhouse the following year. He has always had a strong passion for the outdoors and is a keen hillwalker, cyclist, photographer and gardener. He has an extensive knowledge of the local area and enjoys sharing this knowledge with guests. Iain's background was in the pensions/insurance industry for around 19 years where he developed his strong values for quality customer service and this continues to be a fundamental ethos in his business. Iain believes in green and self sustainable issues and as such all produce is locally sourced as much as possible (you can't get much more local than our own hen eggs and home grown tomatoes and fruit when in season).
Address
Forest Way Bunkhouse Forest Way Lael Lochbroom, Nr. Ullapool IV23 2RS
Mob 07912 177419
---
Beds
10
Sleeps
10
Nearest public transport