Details
If you are walking or cycling the Great Glen Way we are just minutes from the track, one mile north of Laggan Locks - either one or two days' walk from Fort William, depending on your pace.
If you want to escape into the hills we're surrounded by 'Munros' in Glen Garry, Glen Dessary, Glen Spean and the Great Glen.Or if you prefer to paddle, the Garry, Spean, Roy and Moriston rivers are within easy reach - and the Caledonian Canal runs just behind the hostel.
We provide comfortable accommodation in twin, family and dormitory rooms. We are open all day and there's no curfew. If you are looking for a venue for your next school trip, club meet, or family get-together, we offer excellent facilities at a great price. The Hostel is also available for exclusive use throughout the year.
Excellent facilities and location for the Great Glen Way.

The hostel has a fully equipped self-catering kitchen, free internet access and wifi, laundry and drying room, secure bike/canoe storage, hot showers and a grocery store.
We're in an excellent location for exploring the Highlands and we can advise on day trips from here taking in sights such as Glenfinnan, the sands of Morar, Loch Ness, the Isle of Skye, and the castles of Urquhart and Eilean Donan. Outdoor Adventures in the Great Glen Activity provider Great Glen Adventures are based here at the hostel and can offer guided walks, abseiling, climbing, rafting, kayaking, archery and more.
Situated in the heart of Lochaber, 20 miles north of Fort William and 10 miles south of Loch Ness, the Great Glen Hostel is an ideal location whether you're touring the Highlands, bagging Munros or paddling rivers and lochs. We are 11 miles north of Spean Bridge, and 3 miles south of Invergarry beside the A82 in a small settlement called South Laggan.
If you are walking the Great Glen Way, stay on the Way until you see our signs directing you to the hostel.
The perfect place to stay for:
Long distance hiking
Hillwalking / mountaineering
Cycling
Watersports
History & heritage
Nature

What's nearby:
Near a river
Near a loch
Near a mountain
Nearby shops

£19.00 to £26.50 per person per night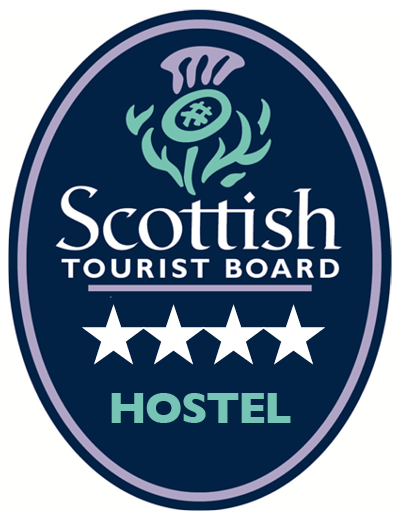 VisitScotland Hostel Rating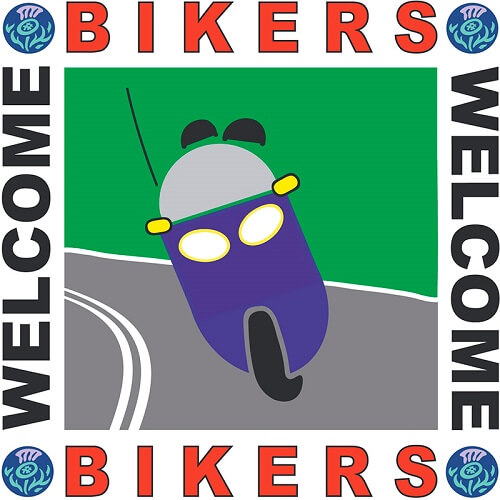 Bikers Welcome Scheme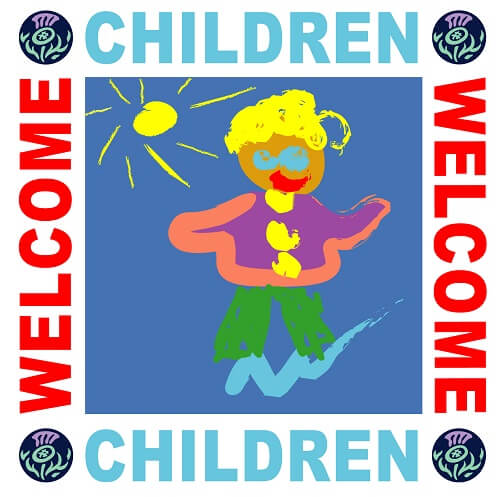 Children Welcome Scheme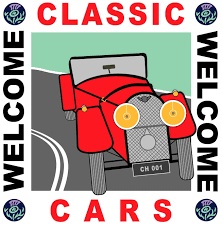 Classic Cars Welcome Scheme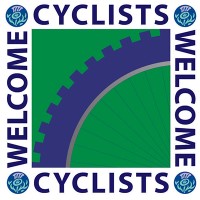 Cyclists Welcome Scheme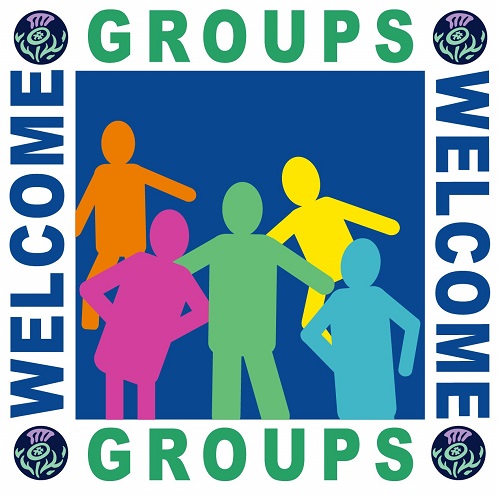 Groups Welcome Scheme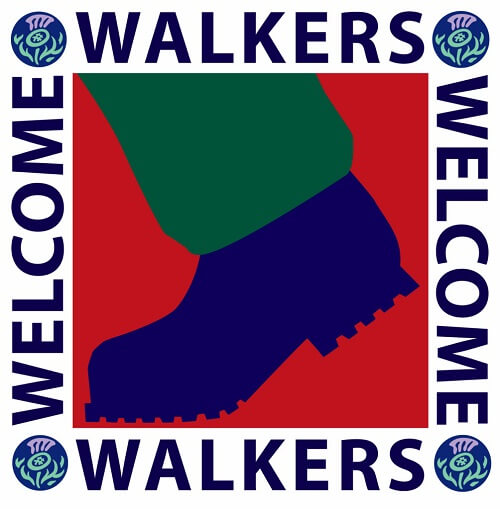 Walkers Welcome Scheme
Key Info
Address
Great Glen Hostel South Laggan Spean Bridge PH34 4EA
Tel 01809 501430
---
Beds
45
Sleeps
50
Nearest public transport
Bus stop 100m from Hostel.
Stop shown on the timetable as Loch Lochy Youth Hostel
Please double check bus timetable website for any recent updates to bus times.
https://www.citylink.co.uk/timetables/August20/inverness-fortwilliam-oban-v3.pdf