Details
The Lazy Crofter Bunkhouse offers quality self-catering accommodation at affordable prices. Robbie and Fiona Mackay pride themselves on the warm atmosphere and genuine highland hospitality on offer to all visitors and welcome groups, families, couples and individual travellers.
Set amongst dramatic mountains and coastal scenery commanding spectacular views over the North Atlantic Ocean, the Hostel is a perfect base for walkers, cyclists, geologists, archaeologists and wildlife enthusiasts. Combining spectacular natural features, a stunning coastline, golden beaches backed by rugged mountains and friendly people, this area makes for a slower pace of life and a relaxing holiday location.
First class hostel facilities The Lazy Crofter Bunkhouse is a centrally heatied, purpose built tourist hostel, with the full range of facilities.
The bunkhouse is tastefully decorated and designed to sleep up to 20 persons in a mix of two large rooms and two-person bunkrooms. The bedrooms are warm, bright and airy and all linen is provided free of charge, fully made-up for your arrival. A fully equipped self-catering kitchen, and a living room creates a friendly social atmosphere where meeting new people and making new friends is encouraged.
We are conveniently positioned a short walk to local pubs, restaurants, tourist information and the most amazing golden beaches.
Facilities also include a drying room which is equipped with an american style washing machine. Powerful hot showers with plenty of piping hot water provide a welcome refresh after a day in the fresh air. The local village store and Post Office are 100 metres away. The store is extremely well stocked, fresh coffee and pastries in the morning. Bicycle storage for cyclists is available, as is ample parking. Secure storage lockers mean your valuables are safe at all times.
A fabulous location for scenery and wildlife Durness lies in the county of Sutherland on the North West tip of Great Britain. The wild remote and beautiful expanse of Cape Wrath enjoys one of the most dramatic landscapes in Europe. An abundance of wildlife and vast open space create an overwhelming experience. The village of Durness is surrounded by some of the best walking locations in the world and an endlessly fascinating environment, made for exploring.
A combination of spectacular natural features, not least the stunning coastline of towering cliffs, golden beaches backed by rugged mountains and expansive moorland have ensured our region has a well deserved reputation as a walkers paradise. Visitors strolling along sandy beaches, or on our epic cliffs, frequently spot whales and puffins and a vast array of other flora and fauna.
Travel Public Transport is available six days a week by train to Lairg and then Postbus. From May to September direct buses operate daily from Inverness and Thurso. We accept block bookings and group discounts apply.
The bunkhouse is directly on all public transport routes servicing Durness.
The perfect place to stay for:
Long distance hiking
Hillwalking / mountaineering
Cycling
Watersports
Nature

What's nearby:
Near the sea
Near a loch
Nearby shops
Rural / Remote location
Places to eat nearby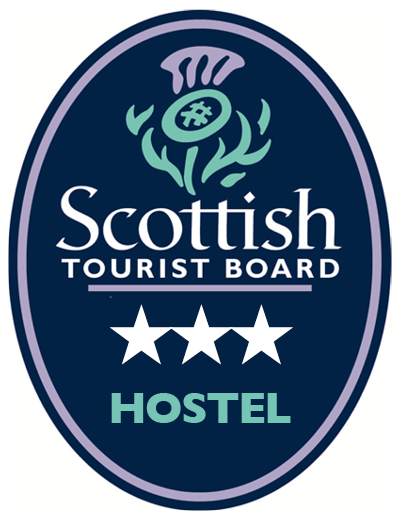 VisitScotland Hostel Rating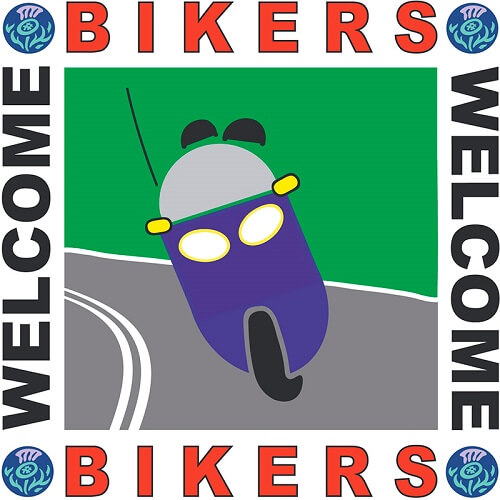 Bikers Welcome Scheme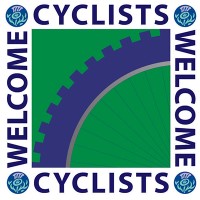 Cyclists Welcome Scheme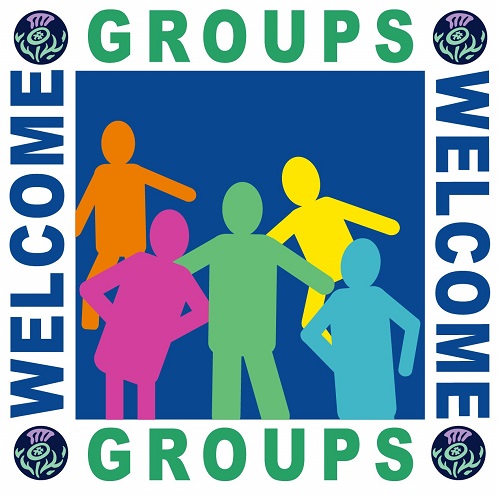 Groups Welcome Scheme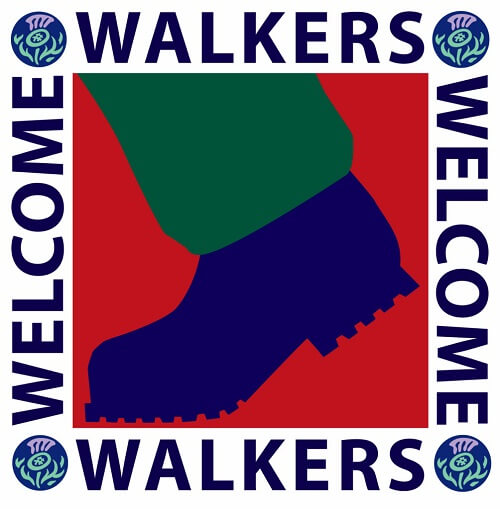 Walkers Welcome Scheme