Details
Sitting next to the Great Glen Way, our customers know us for our warm, friendly welcome, comfortable rooms, great bar with massive range of Scottish beers and whiskies, and excellent location right by Urquhart Castle. Closest hostel to Urquhart Castle, Loch Ness and the Monster Exhibition.
Ideal accommodation and excellent facilities for individual guests, families and large and small groups. Excellent facilities The Lodge has dormitories, a double room, a twin room and two family rooms. All bed linen is included and towels can be hired. Bathroom facilities are shared (except for one ensuite 4-bed room). There is a living room with a cosy wood burning stove, guitars, and sofas. There are 2 dining areas and a self-catering kitchen. There is a residents-only bar in the hostel specialising in Scottish beers and whiskies (we have over 40 beers and 25 whiskies), with great music. The garden has a bbq area and picnic tables. Perfect for large and small groups The Hostel has grown from what was once an 18th century farm cottage and barns.
There are two separate areas making it ideal for large groups of up to 43, or smaller groups and individuals who can be accommodated in either the 25 beds in the main house or the 18 in the bunkhouse area. Following extensive refurbishment in 2010, Loch Ness Backpackers now has a function room with bar. This is fully equipped with IT facilities and a 120" screen.
Groups can use this either for presentations or for showing films. We also offer catering for groups of 10 or more. Please email/call us for further information on catering, or visit our website.
The perfect place to stay for:
Long distance hiking
Hillwalking / mountaineering
Nature

What's nearby:
Near a river
Near a loch
Near a mountain
Nearby shops
Rural / Remote location
Places to eat nearby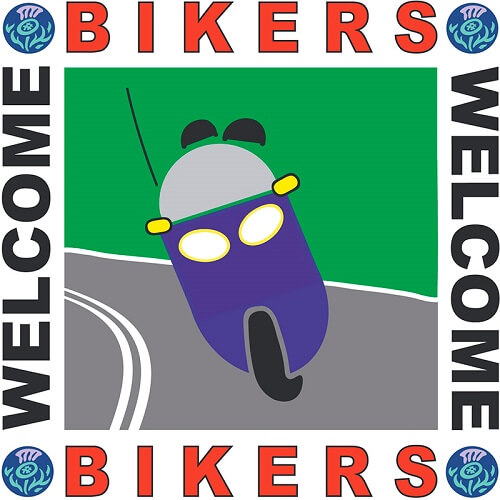 Bikers Welcome Scheme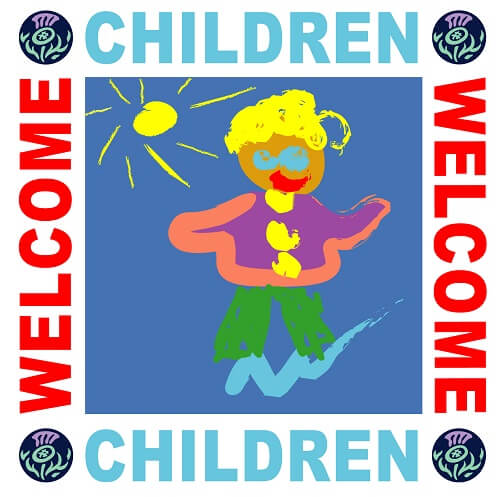 Children Welcome Scheme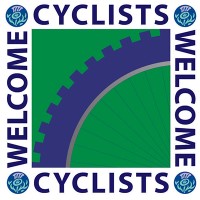 Cyclists Welcome Scheme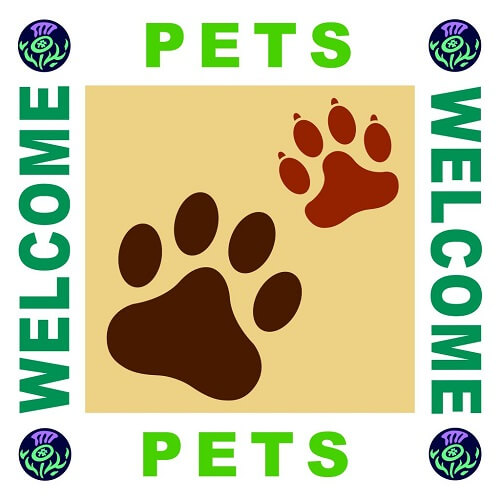 Pets Welcome Scheme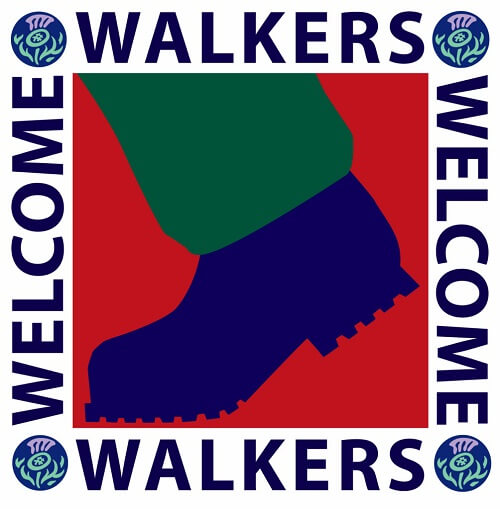 Walkers Welcome Scheme
Key Info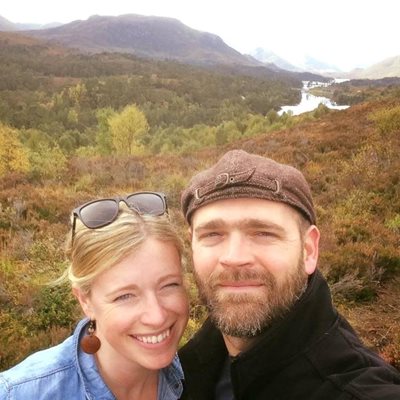 Your Hosts
We (Patrick and Nikki) spent our younger years travelling extensively. Now we have our own little family so we enjoy welcoming travellers and walkers into our cosy lodge, hearing their tales and helping them make the most of their time in Scotland. Nikki is Scottish, and Patrick is American (from North Carolina).
Despite this, Patrick is the one with all the knowledge of Scottish beers and whiskies – just check out his impeccably stocked Scottish-produce-only bar and you'll see what we mean! Meanwhile, Nikki makes all the homemade jams that make breakfast so memorable.
Address
Loch Ness Backpackers Lodge Coiltie Farmhouse East Lewiston Drumnadrochit IV63 6UJ
Tel 01456 450807
Mob 07894 948275
---
Beds
40
Sleeps
43
Nearest public transport
Buses from/to Inverness, Fort William and Skye go right by the end of our road. See travelinescotland.com for timetables. Nearest train station and airport are in Inverness.