Details
Marthrown is set in the heart of Mabie Forest, about 5 miles west of Dumfries. We have a traditional sauna and hot tub, large covered BBQ area, garden and plenty of room for individuals, families and groups. We also have the "Marthrown Challenge course" for the young and not so young to play on.
The forest itself has mountain bike routes for all levels of rider. Although we are a self-catering hostel we can provide meals for groups if booked in advance.
Excellent facilities for individuals, couples or groups Marthrown is suitable for all age groups. In our grounds we have a Celtic Roundhouse,Yurts, tipi and a natural camping area with stunning views are also available - the ideal place for a trip away or a party weekend!
We can offer an alternative wedding venue for those who want "Simply Something Different". Marthrown is available for an exclusive use booking be it for a wedding or a party.
How to find us
To find us, from Dumfries take the A710 Solway Coast Road. About 3 miles from Dumfries you will pass through Islesteps and 1.65 miles further down the road you will see the entrance to Mabie Forest on the right. (If you get to New Abbey you have missed the turning.) Turn into the forest and follow the road up to the white Forest Enterprise building, ignore all signs to car park etc. Drive behind the building onto the forest track and Marthrown is exactly one mile up into the forest. Please observe the 15mph speed limit on the forest track. Please don't try to use Satnav as you will end up at a locked gate!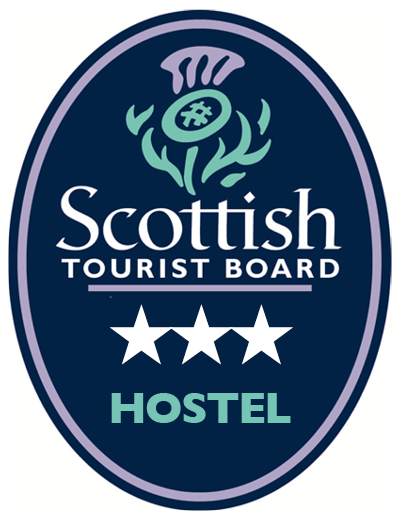 VisitScotland Hostel Rating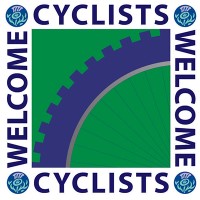 Cyclists Welcome Scheme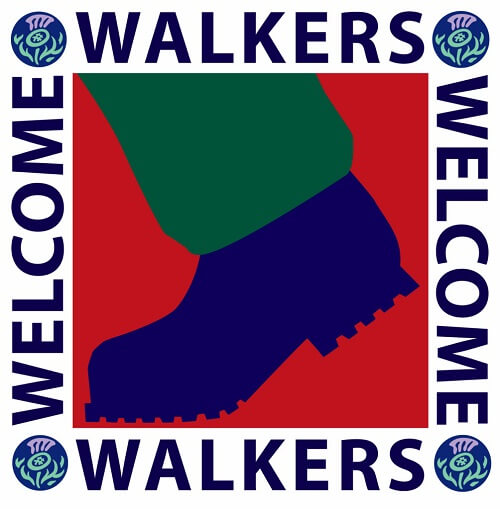 Walkers Welcome Scheme