Details
Rackwick Hostel is in the scenic Rackwick Valley in the north of Hoy. Much of North Hoy is owned by the RSPB, where a large variety of birds live and breed.
Off the west coast of the reserve towers The Old Man of Hoy, a 137m sea stack and is, perhaps, Orkney's most famous landmark and a great place to see puffins. Local wild flowers and bird life make this a must for naturalists to visit. The remainder of the island is a fascinating variety of hills, dramatic coastal scenery and low-lying fertile land. The Hostel has 2 bedrooms containing 4 beds each (2 bunkbeds per room).
Family/private rooms can be arranged on request. Check-in is made by prior arrangement. The self-catering kitchen is fitted out to a high standard with all normal cooking facilities and washing machine and is available all day.
There is a common room with table and chairs, with local information on the Island of Hoy and Orkney Travel to the Island of Hoy From Stromness it is possible to travel to the Island of Hoy via the Hoy passenger ferry which leaves from Stromness, 7 days a week (on which you can take your bike) or if you are travelling by car there is a ferry from Houton to Lyness in Hoy.
The perfect place to stay for:
Hillwalking / mountaineering
Nature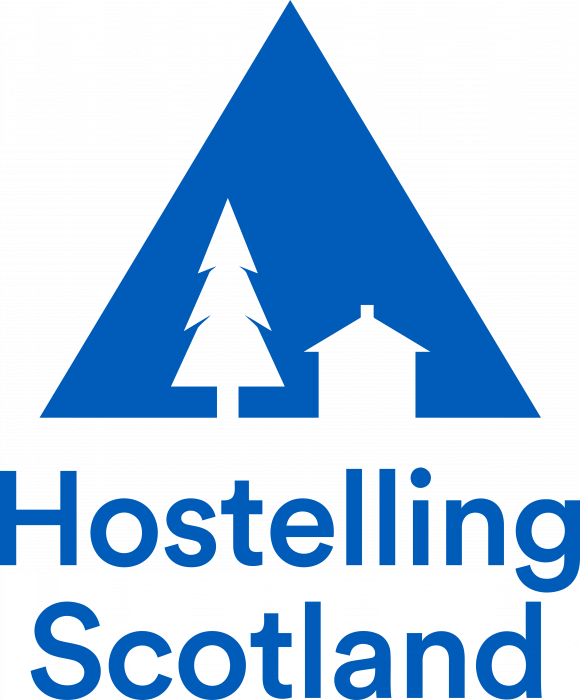 Affiliate of Hostelling Scotland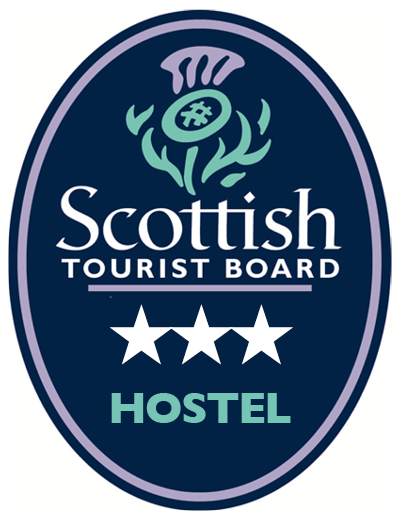 VisitScotland Hostel Rating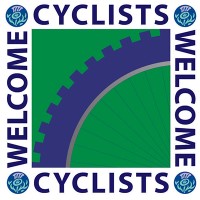 Cyclists Welcome Scheme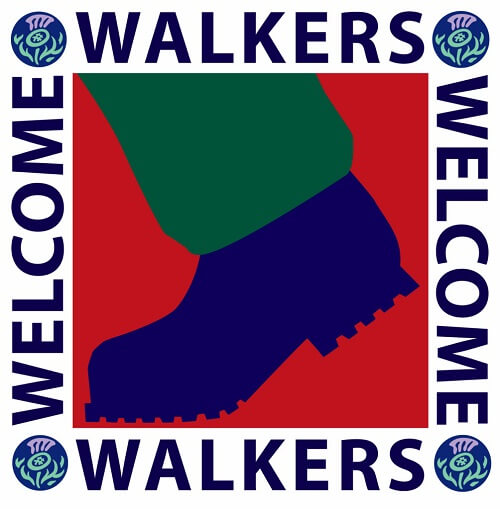 Walkers Welcome Scheme
Key Info
Address
Rackwick Hostel Hoy Stromness Orkney KW16 3NJ
Tel 01856 873535 ext 2430
---
Beds
8
Nearest public transport
5km